New Feature: Waterway Guide
Waterway Guide content is now available as a chart overlay within the SEAiq app. Waterway Guide utilizes their extensive user base, large network of on-the-water editors, and full-time staff to provide up-to-date and accurate content for safe and informed travel along the waterways. Marinas, anchorages, navigation alerts, bridges and locks for the Eastern U.S., Canada, Bahamas, and Cuba are now available for offline access.
Important: ActiveCaptain
We are informed on May 23, 2018 Garmin will make incompatible changes to the ActiveCaptain server. After this date, the current ActiveCaptain data will continue to work in SEAiq. However, no further updates will be available for download. We recommend users sync offline data on their devices before the May 23 cut-off. We are considering updating SEAiq support for ActiveCaptain but do not have definite plans yet.
Support
Documentation
We provide complete detailed documentation for all features in our products. It is available in several formats:
Embedded in our products: Look for Help buttons which provide documentation related to that area of the product.
Training
We partner with the following organizations to offer training in SEAiq Pilot.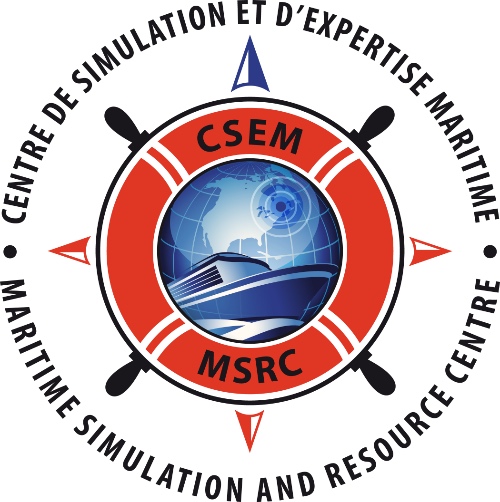 Maritime Simulation and Resource Centre
The Maritime Simulation and Resource Centre (MSRC) offers training both at their centre in Quebec City as well as onsite at your location. For additional information, please visit the MSRC web site or inquire with MSRC via email info@sim-pilot.com.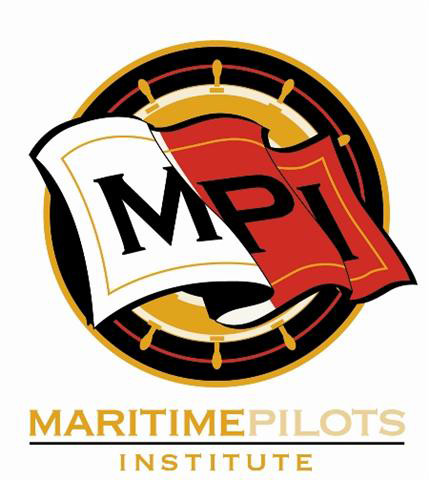 Maritime Pilots Institute
The Maritime Pilots Institute (MPI) offers training both at their locations in Bush and Covington Louisiana, as well as onsite at your location. For additional information, please visit the MPI web site or inquire with MPI via email admissions@maritimepilotsinstitute.org.
FAQ
Q: Can you explain how feature X works?
A: Some users do not realize detailed documentation is built-in and included with all of our products. Look for Help (?) buttons in the various menus. The same information is available online at http://doc.seaiq.com, including with machine translation to many languages.
Q: I'm using SEAiq and want charts for a location outside the USA. How can I get those?
A: For areas outside the USA, you can install charts in any of the supported formats. See http://doc.seaiq.com under Charts / SEAiq Pilot and Open. You can also purchase charts in the S-63 format from any S-63 chart vendor. We normally recommend ChartWorld, PRIMAR, or Admiralty (UKHO) since SEAiq has built-in chart download and update features for both of these. See Settings / ChartWorld / Help (?), Settings / PRIMAR / Help (?), and/or Settings / UKHO / Help (?) for detailed instructions.

Note that on IOS SEAiq USA and SEAiq USA only allow use of charts for USA from NOAA and USACE.

Q: Why aren't I getting position on my iPad/iPhone? All my other apps seem to work fine.
A: Apple's IOS allows you to control which apps have access to your iPad/iPhone GPS location and you may either have turned of Location Services for all apps or not give permission to SEAiq then you first run it. Go to IOS Settings / Privacy / Location Services. Make sure Location Services is turned on and that the SEAiq app permission is While Using the App or Always (depending on your preference). When you return to SEAiq it should have your position. iPad users should be sure to read this for more information about GPS on iPads.

One other possible cause is that you have turned on use of an external NMEA location data. Go to Settings / NMEA and AIS and check that this is turned off (if you are not using this feature).

Q: Does SEAiq support Bluetooth GPS devices for Apple iPads?
A: Yes. SEAiq, supports all Bluetooth GPS devices, including those from Bad Elf. Note that other Bluetooth based devices, such as Bluetooth pilot plugs do not work with iPads because none of them have passed the Apple Bluetooth certification program. Be sure to purchase WiFi models if you want to use these with iPads and iPhones.
Q: Why don't I see charts for a certain region of USA?
A: Make sure you have (1) turned on Settings / NOAA and USACE charts, (2) selected desired region(s), and (3) pressed Update to get the most recent charts. For more information see Settings / NOAA and USACE / Help (?).
Q: My pilot plug or PPU is not listed in Settings / NMEA and AIS / Standard WiFi Devices. How do I use it?
A: The presets listed in Standard WiFi Devices are only provided as a convenience for devices that many of our users have. However, any NMEA 0183 or AIS device should work with SEAiq. Just enter the Host, Port, and Connection Type in the WiFi Setup menu.
Q: How do I return to North-up orientation?
A: Touch the orange N compass in the top-left corner to return to North-up?